Our Commitment To The Communities of Wichita and Olathe
CarStoreUSA.com is Proud to Take an Active Role in Our Community
At CarStoreUSA.com, we strive every day to make a positive impact on our community through exceptional customer service and community involvement. For our team, making a difference goes far beyond selling used cars at our Olathe and Wichita locations. Connecting with the people around us and lending support to local schools, charities, and organizations is our way of giving back to our communities, and we're always eager to find new ways to reach out and lend a hand in the Derby, KS area.
Curious about what we've been up to in our communities? Here on this page, you'll find an overview of some of our most recent events, sponsorships, and more!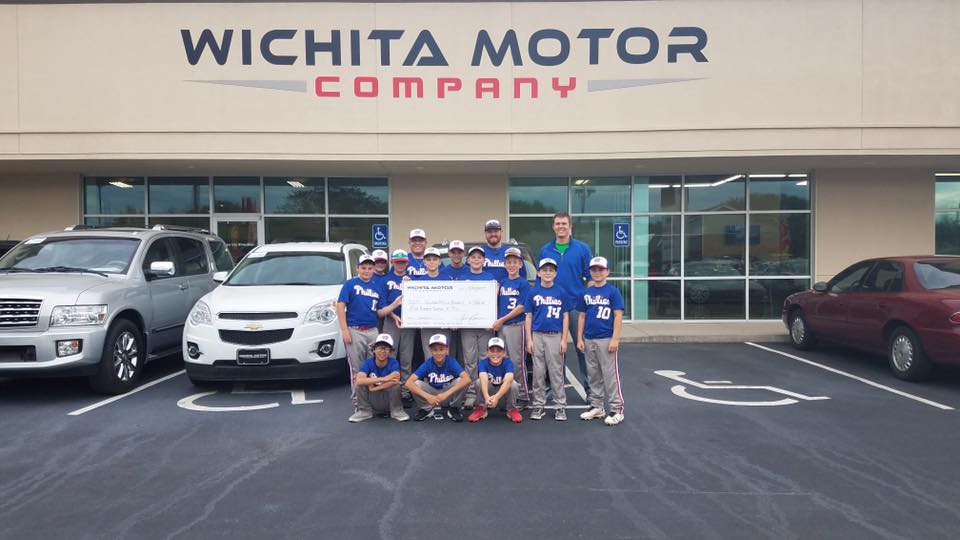 Youth Baseball
Our dealership family is proud to have sponsored youth sports like our own local Phillies baseball team.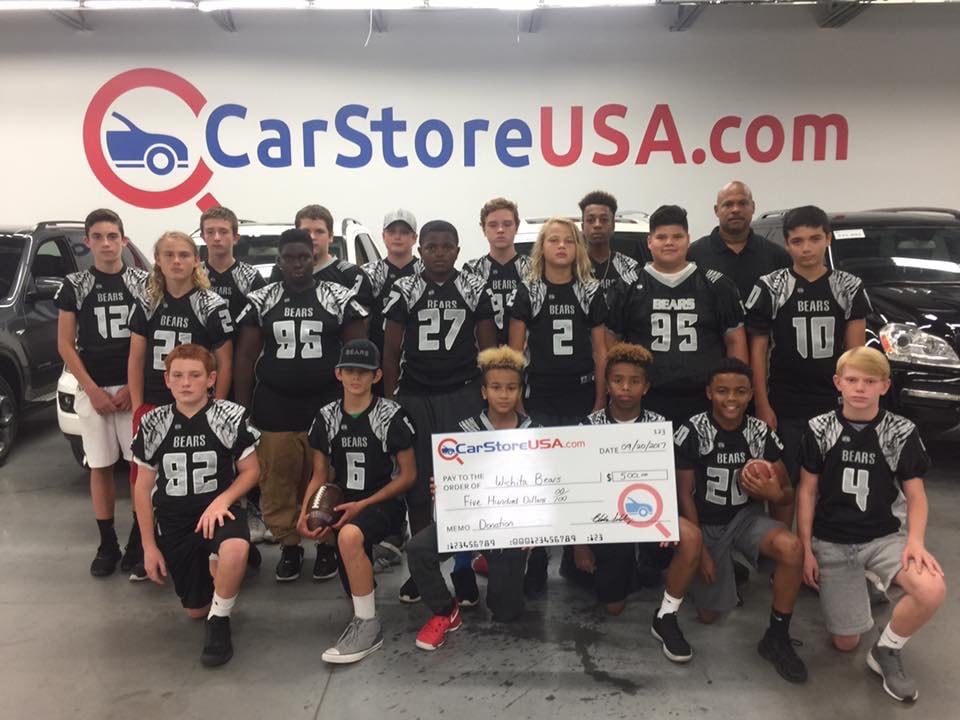 Wichita Bears
Supporting youth sports is a passion of ours, which is why we were happy to sponsor our local youth football team, the Wichita Bears.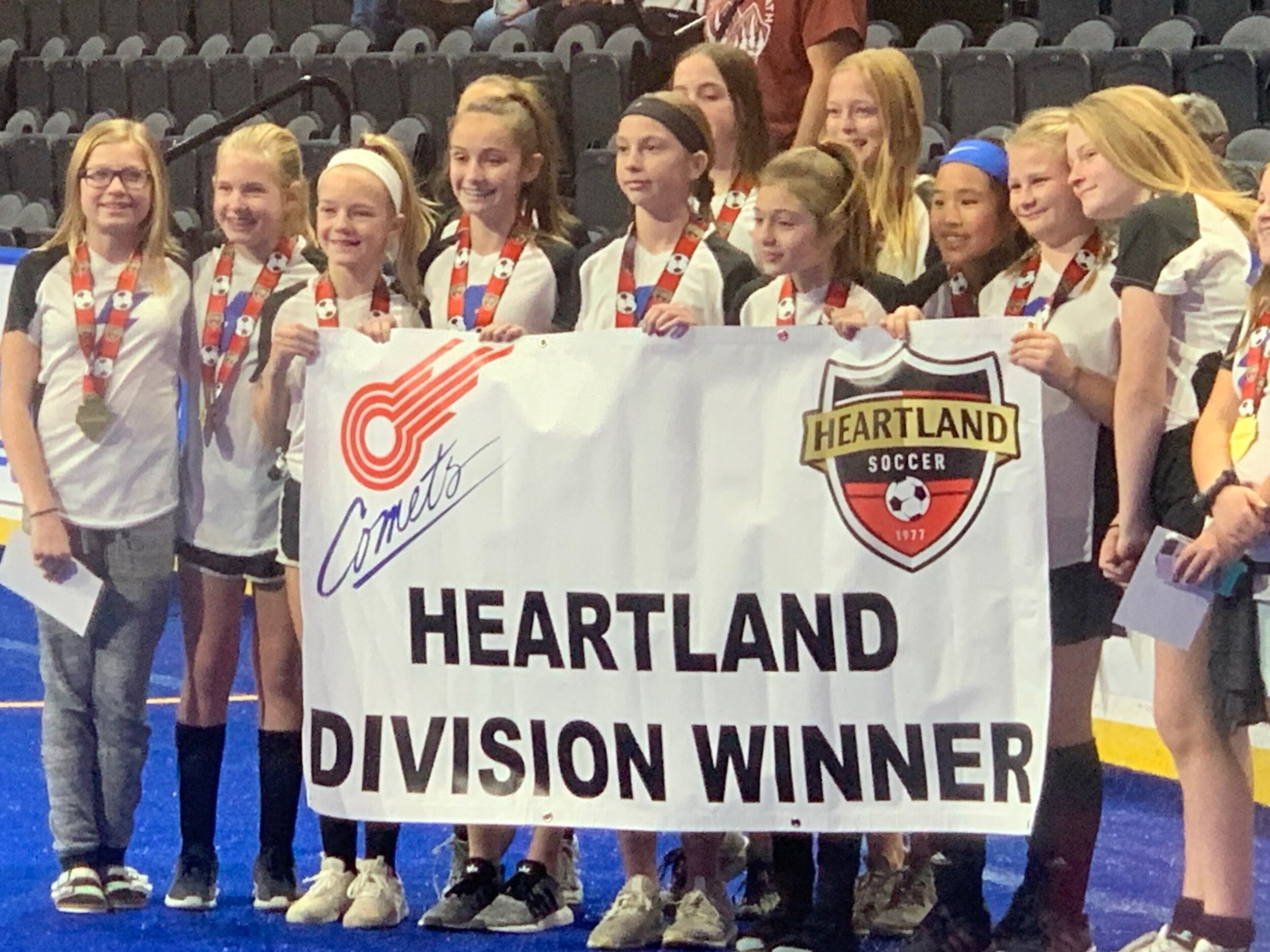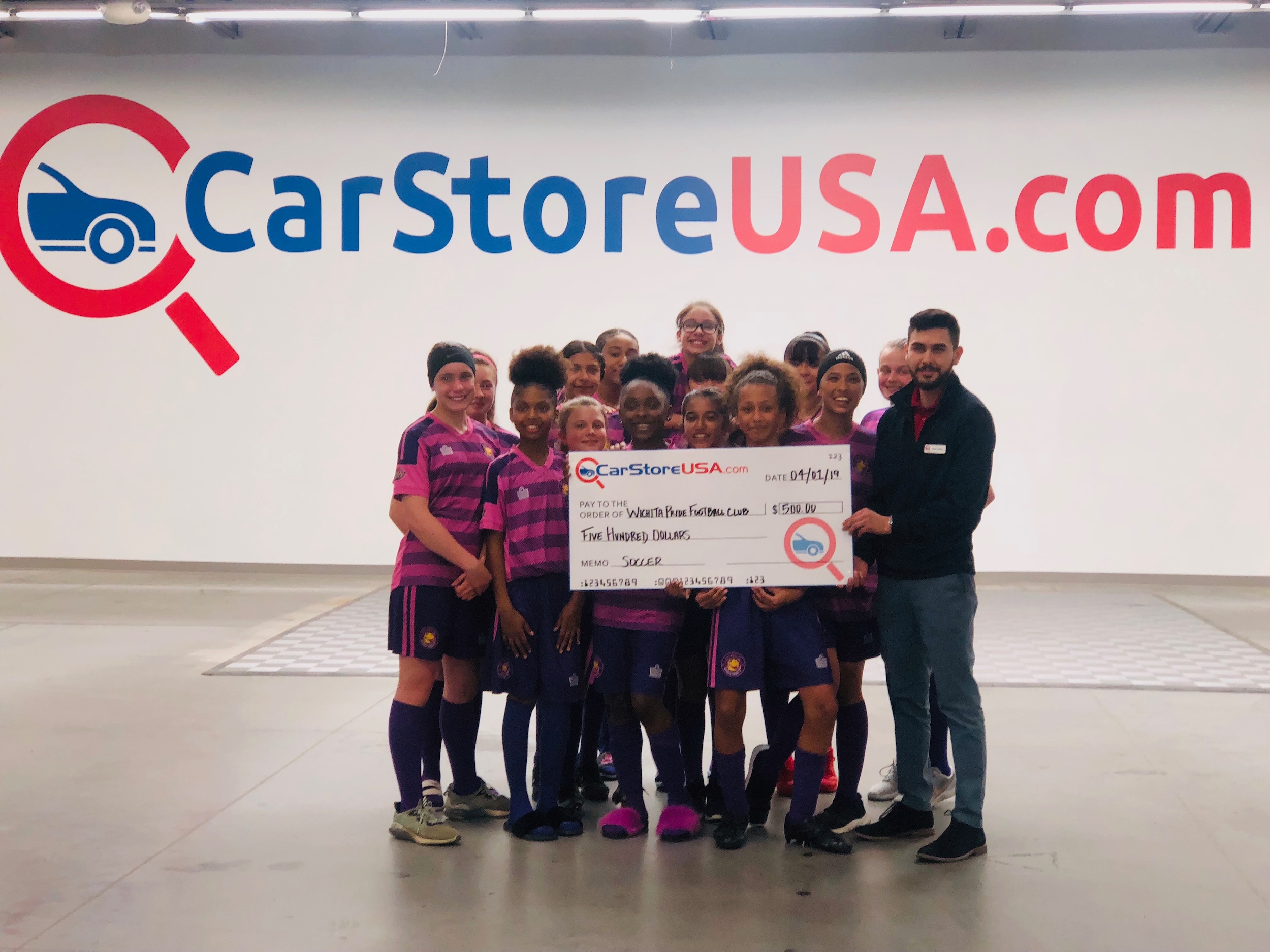 Wichita Pride Football Club
We were delighted to sponsor the Wichita Pride Football Club and help this incredible organization fulfill their goals of providing a positive environment for kids that encourages teamwork and determination.
We Endeavor to Support Our Teachers
We ran a contest on Facebook where we encouraged our community members to nominate local teachers to win $1,000. Tristan Burrow, a beloved educator in the community, won the prize!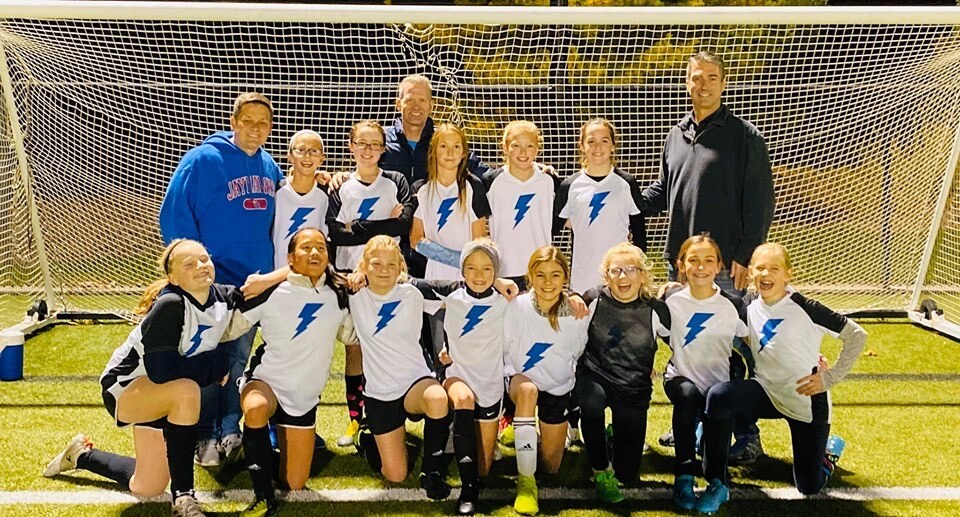 Heartland Lightning
The Heartland Lightning in Overland Park are a spectacular youth soccer team that exemplifies dedication and teamwork. We were honored to sponsor this incredible team.
Angel Tree
Angel Tree is a program that operates through the Salvation Army to deliver gifts to children in need. All our employees helped to acquire, transport, and unload bags upon bags of toys and supplies.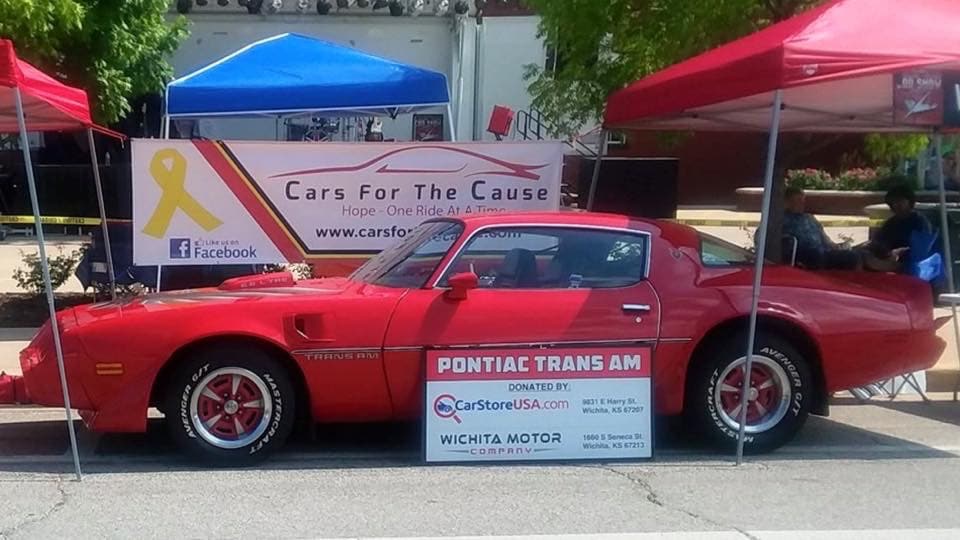 Cars for the Cause
We participated in Cars for the Cause to help raise money to help cancer patients get transportation to and from treatments. The Pontiac Trans Am that we donated raised $3,500!
Learn More About Our Community Involvement
If you're eager to know more about how CarStoreUSA.com works to serve our communities around Park City, KS and Kansas City, KS, feel free to reach out. We look forward to connecting with you!